Talk about behind on posting! To get you up to speed this is what's been going on.

Snow in the city. Yes I said it! It was the second week in December, when I woke up at 5:00am to a sheer blanket of snow outside. A little chaotic around town and even more up the hill where it snowed 2-3 feet in some places (overnight).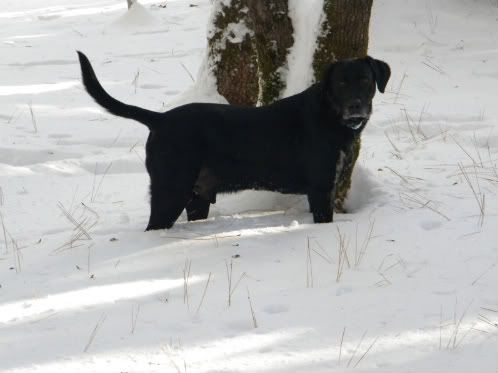 After the roadways were cleared and everyone's power was restored it was time to celebrate my little brothers 17th birthday. Along with some homemade chopino and polenta!

Passing down the family's secret recipe to the younger generation.
My dad and grandma adding the final touches.
Chris and Jason, soon these toughies will pledge to the Italian Mafia. :) Do the show any resemblance to our relatives (New York, 1942)?
Christmas is in just a few days and New Years thereafter. Merry Christmas!